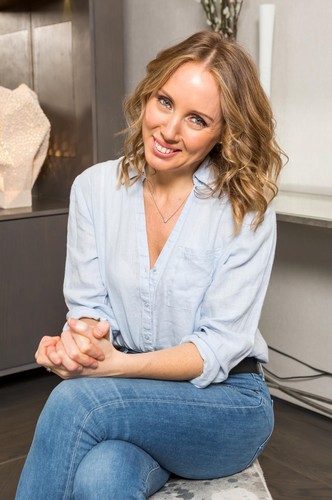 Known for offering outstanding, results-driven facials, Lisa Franklin's treatments have been voted amongst the top in London. The addition of the 'Air Treatment' featuring OXYjet adds a highly effective, oxygen-based skin rejuvenation option to the menu at her recently opened flagship clinic.

'Our new Air Treatment, featuring OXYjet technology, literally breathes life back into the skin' - Lisa Franklin

The advanced treatment has numerous skin benefits, all with remarkable and almost instantly visible results. These continue to reap rewards over the coming hours and days thanks to the patented technology.

Lisa Franklin and her team of skin specialists are using the OXYjet Leo, a patented German-made system which delivers pure, concentrated oxygen and active ingredients painlessly into the deepest layers of the skin using a pressure pulsed action to achieve the signature 'OXYjet glow'. The process encourages skin cell regeneration...
Read full release