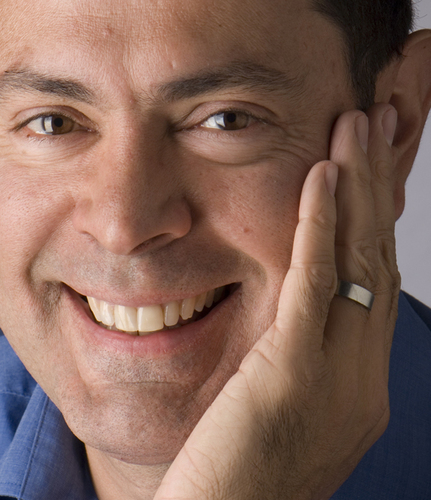 It is estimated that in the next three months over 100,000 home owners in London will be cashing in on private letting of rooms, flats and whole houses. With rents running up to 35 times the norm, is anyone surprised?

Not that renting a property is straightforward. There are legal obligations, finance, tax, insurance and safety issues to consider. For many this can be daunting - which is where Olympic Short Let hope to help.

Jeremy Lee, CEO of Olympic Short Let (OSL), points out that Olympic rental websites only go so far as to list properties, find tenants and hold deposits. They do not provide managed tenancy services. A recent customer stated their situation like this...'We were surprised to find a tenant - now we have to learn how to be a landlord'.

Jeremy says "We created OSL to...
Read full release