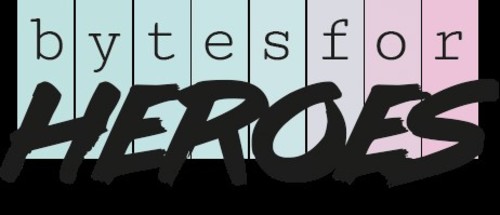 A wave of takeaways donated for key workers at The Royal Marsden, The Christie and other cancer hospitals

London, 8th July 2020 - Tech charity initiative Bytes for Heroes has been set up by technology entrepreneur Peter Rossi to feed as many NHS workers as possible during the coronavirus pandemic. Since the initiative launched, Bytes for Heroes has raised over £40,000 and provided over 10,000 hot meals to NHS frontline heroes. As we're now approaching a new phase of this pandemic, the Bytes for Heroes team are launching a program throughout July and August called "The Shift Lift" whereby catering teams across London and Liverpool, Manchester and Newcastle will be providing £20,000 worth of Deliveroo vouchers for delicious food and snacks and takeaways to our NHS heroes, and giving them a lift after their shift!

Having secured funding to support the NHS in London, Manchester, Liverpool and Newcastle, Peter has chosen to support staff at specialist cancer...
Read full release