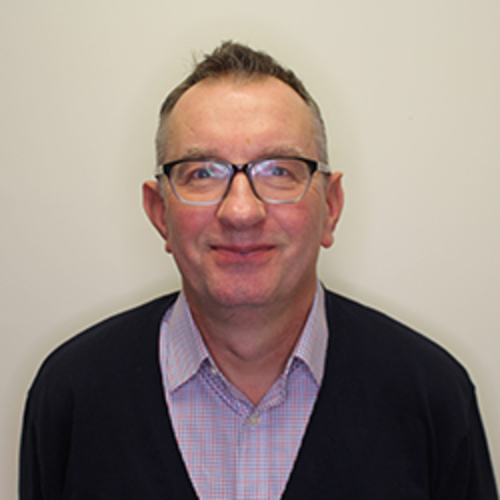 Divorce-Online Leads the Charge Against Unfair Court Fee Increase

Swindon, 29.11.2023 –

Divorce-Online, under the leadership of CEO Mark Keenan, who pioneered 'online divorce' in the nineties, has been at the forefront of championing consumer rights.

Over the past 23 years, Divorce-Online has assisted more than 180,000 clients, saving them an impressive £150 million in legal fees.

Court fees for divorce have long been a contentious issue, often acting as a significant obstacle for couples seeking to end their marriages.

The current court fee of £593 places an undue financial burden on individuals during an already stressful period in their lives, often leading them to resort to credit cards to cover these costs. Divorce-Online firmly believes that the court service should not be funded on the backs of broken relationships; such a...
Read full release