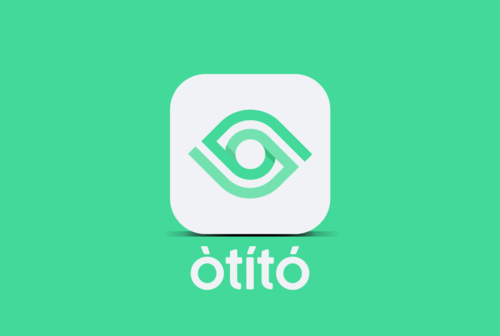 A new web application, designed to tackle misinformation through crowdsourced facts and community moderation, has been launched this week by a former Facebook employee. This comes in the lead up to Brexit talks and the US elections.

The app, òtító, wants to use the Internet's hive mind to crowdsource facts on a massive scale and weed out information that is definitively proven to be false. But, there's a twist: users send signals about how accurate they find each other's contributions, without knowing anyone's identity. This influences which contributions show up on the app as reliable.

òtító also adopts a novel design based on segmenting articles into individual claims submitted by researchers, writers and users. It then gives users the ability to add sources supporting claims and vote on the quality of sources. The company refers to this approach as "information atomisation".
...
Read full release