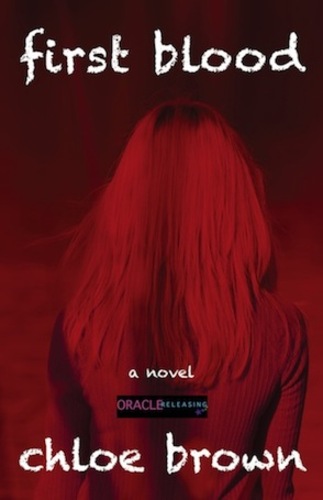 Kirkus Reviews says the author creates "a lively narrative voice reminiscent of Cher in Clueless". The Y.A. Novel, which features a popular teen whose world is turned upside down when she becomes a vampire, is the first on the "Bloody Family" series.

Chloe Brown's Y.A. Novel, aptly titled "First Blood," is the first on the vampire-themed fantasy series "Bloody Family." The author, who says she enjoys reading the genre, wanted to write books centering on women and family; she wanted to write books that were empowering young women in a positive manner. In the series, the protagonist is caught between two sides of the family whose deep feuding habits go back for centuries.

"But first she needed to be introduced," says Brown, who originally wanted to write one book but extended the volumes when she realized no one would publish a 1000+ page book. "I think 'First Blood' does exactly that, and it will be satisfactory for most readers, but also sets the...
Read full release