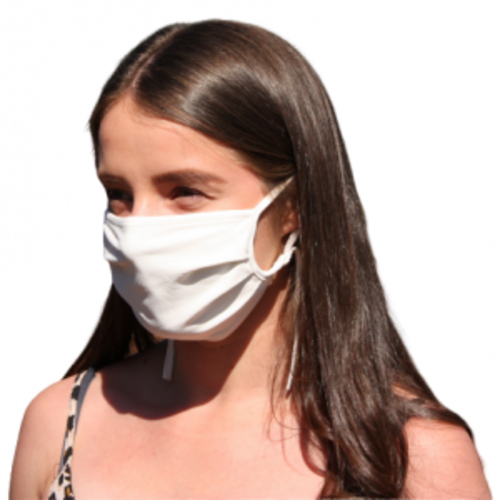 With millions of Brits preparing to wear face coverings on public transport from Monday, a new mask pioneered in Spain at the height of the COVID-19 pandemic could hold the key to keeping the bug at bay.

Hopes are high that the revolutionary anti-microbial mask, which uses a silver-impregnated yarn normally used to combat body odour in sports and fitness wear, can play a pivotal role in stopping the spread of coronavirus.

The material, developed by manufacturer Meryl, has been used by sportswear giants Adidas in its cycling and running ranges and also in a new line of tennis clothing produced in partnership with fashion designer Stella McCartney.

But experts now believe the Skinlife Force 2.0 yarn could help shoppers, commuters and workers to prevent the spread of germs by using it to make a face mask.

Thousands of the '2Guard' masks have now arrived in the UK, just in time for the relaxation of guidelines which will see...
Read full release