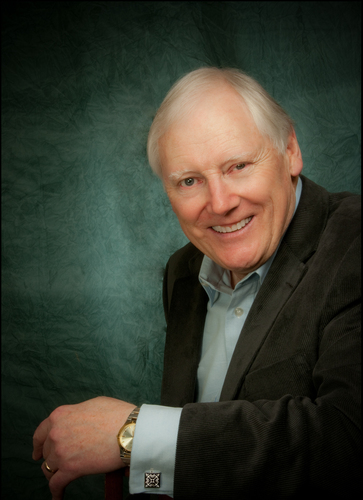 Fresh UK Election analysis is out on how multi party dynamics might work – Who are the natural bed fellows and who are the toxic twins?

Max Isaac author of best seller – 'Close the Interaction Gap' has been analysing with a team of experts the working styles of each of the main party leaders in the UK Elections and once the dust has settled on the results of the polling on May 7th – we will have a new team in government but just who will work effectively with whom when it comes to running the country.

"We analysed the different working relationships using Team Role theory," he explains, "it's like a game of 3D chess where you have to work out how all the different working styles might combine". Creating profiles of the leaders with help from his panel of experts, Max identified what he called some "surprise synergies" and "toxic twins".

What about SNP leader Nicola Sturgeon? Who might she work well with? On paper, the surprise answer is...
Read full release