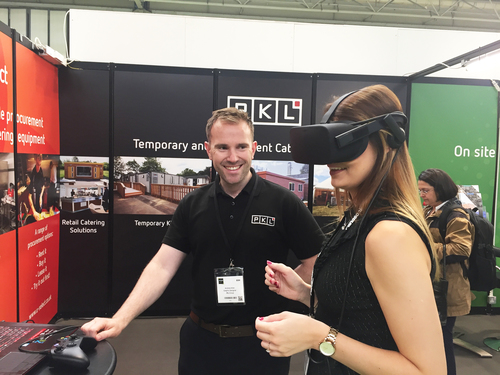 PKL, the UK's leading temporary and modular kitchen infrastructure company will be invigorating it's stand at this year's Hotelympia with a futuristic VR experience.

The company has prepared a series of fully interactive VR experiences for visitors to participate in. Visitors will be able to walk around virtual renderings of the company's temporary, modular and event kitchens.

The development team at PKL has been hard at work hard to create a range of interactive experiences for the show, that will allow users to experience a range of different kitchens available for hire from the company. The presentations will allow users to see just what it's like inside a modular kitchen facility and to walk themselves around to get a feeling for what it would be...
Read full release