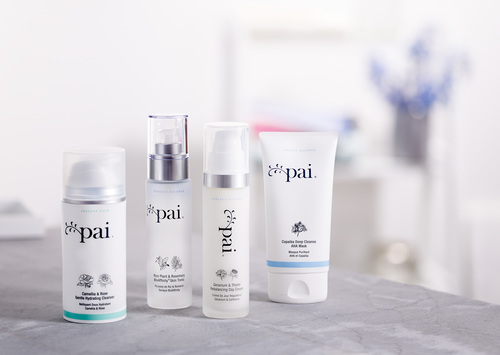 Pai Skincare is announcing a new 90 days returns policy. The first brand in the industry to offer this type of service to its customers.

Whether it's a moisturiser that causes blemishes or a foam that causes itchiness - half of the female population of the UK have wasted money on products they can't use. Of those women only 16%* have returned those unwanted products.

50%
of women say that they have reacted to a cosmetic product in the past

78%
of women say their 'can't use' pile contains at least 5 products, worth up to £20 each, Equating up to a staggering £1.7bn** of wasted consumer spend

16%
of these women returned the product - most said they were unable to, or didn't know they could return a used product

Pai understands just how frustrating shopping for sensitive skin can be. The brand was founded in 2007 by Sarah Brown, after her skin became hyper-sensitive and acne-prone. After...
Read full release