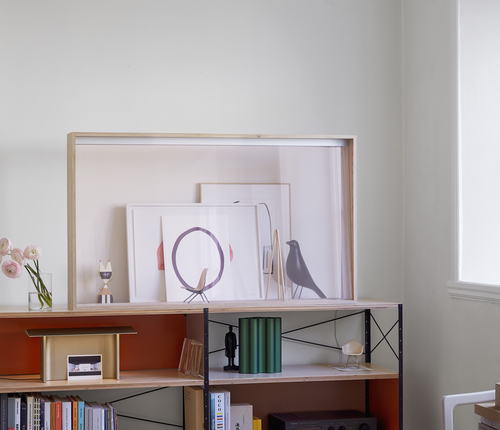 Panasonic today unveiled a transparent OLED concept display at Salone del Mobile, the world's largest and most prestigious furniture and lifestyle exhibition. The innovative concept is being presented as part of the installation by Vitra, the Swiss furniture brand.

The transparent OLED display, which resembles a glass cabinet, is crafted from a wooden frame holding what appears to be a pane of glass. As such it blends naturally into any contemporary living space. However, the moment the device is switched on, it transforms into a vivid OLED display.

The transparent OLED is the result of a conceptual research project by Panasonic and Vitra. Through a series of workshops Vitra provided expertise in furniture and space design which was combined with Panasonic's focus on using advanced technologies to improve lives. As a result a number of ideas about how new technologies can be used to seamlessly integrate audiovisual devices into our living space were...
Read full release