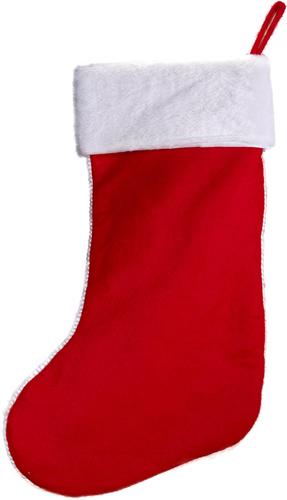 Fun gadgets, games and innovations are the most popular Christmas presents for Boyfriends for 2012 according to leading online gifts specialist ParamountZone.com.

Female visitors to the website are snapping up items from the company's ever current line of gadget for men, including updated boys toys like the RC Quadrocopter (that you can flip over in mid air), and the high tech iShaver portable shaving gizmo that is powered by USB.

The more practical items available from the site are also some of the most in-demand, with buyers seeking presents for partners such as the Wireless Weather Station and Automatic Wine Preserver. The winter hat with built in headphones is also one of the most popular Christmas present for men on the site at the moment, and its...
Read full release