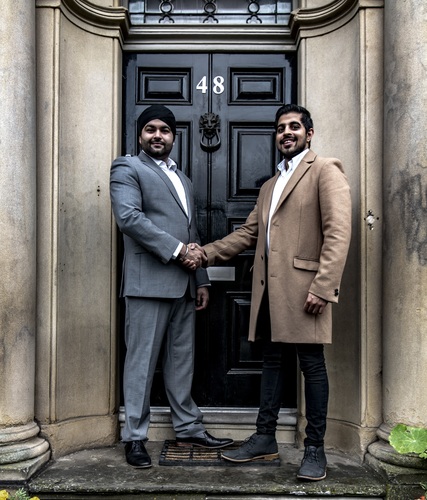 Is the buy-to-let boom coming to an end, with yields down and landlords selling up? This is only one side of the story. The dynamic Chana brothers' partnership, Pass The Property is currently finding exciting new ways to make property profitable, with proven, eye-catching increased returns from lets.

17th January 2019

Harminder Chana, co-founder of Pass the Property announces a forthcoming event to showcase the company's approach to creating luxury serviced accommodation.

"We're showing investor landlords a means towards tripling their rental incomes by transforming their properties into luxury serviced apartments."

This involves a forensic level of local knowledge of every location.

"We've got a portfolio covering 18 UK cities, including Birmingham, Leeds, Manchester, Liverpool and Cardiff. It's taking the regeneration ball and running with it, building on that sense of momentum."

People...
Read full release