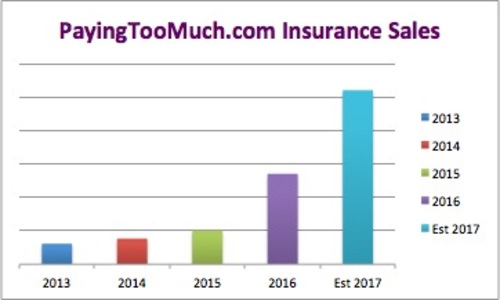 PayingTooMuch.com, the independent online insurance broker, has today announced a significant increase of staff in their Sussex based contact centre. Marking their 5th anniversary, PayingTooMuch.com is committed to maintaining the high standard of customer service that has proven so successful for the business over the last 5 years.

The Sussex based company, founded by managing director Michael Ward, has seen insurance sales treble in the last 12 months, with expected demand continuing to rise in 2017. To manage this increased demand, PayingTooMuch.com have expanded their premises in Chichester, providing work to local staff and businesses. Staff numbers have passed 50 for the first time.

In total 20 new staff have been recruited into the customer...
Read full release