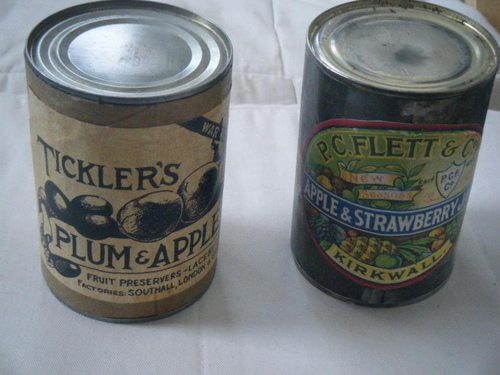 August 2016

Food Shortages & Immigrant Issues
Is Brexit Britain Facing 1916's WW1 Problems?

Britain in the 1900s was far from self-sufficient when it came to food, relying on imports to provide 70% of its total consumption. Today the UK imports 40% of its food and this percentage has been steadily growing over the last decade. But with 25% of this coming from EU countries, what will happen now?

A hundred years ago, the war on the Somme was raging, which meant able-bodied men were away fighting. The agricultural industry had to rely on migrant labour, which included Belgian war refugees, Irish travellers and even German POWs. There was still a shortfall of labour and children as young as ten worked long days helping with every aspect of food production. With a question mark hanging over the UK's itinerant work force since Brexit and many Brits not willing to work for agricultural wages, will children once again provide the backbone...
Read full release