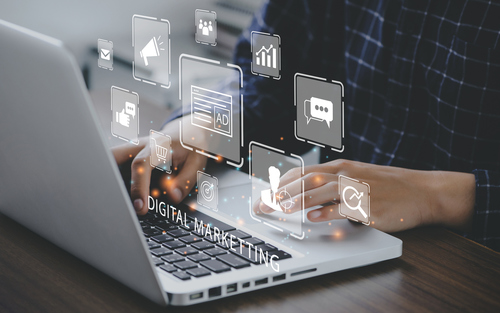 Odense, Denmark, 17th January 2023, a cross-sector survey conducted by Danebury Research and sponsored by Umbraco, has revealed that a quarter of respondents believe their company websites are costing them business. Over half of the survey participants said they need to extend website functionality by connecting to new technologies that enable analytics, personalisation and transactions. Almost a third (30%) report that their companies are paying for CMS features that will never be used. Despite these findings, 32% of respondents are delaying migrating to new content management systems (CMS) and digital experience platforms (DXP) that would allow them to gain the required functionality to meet customer demand.

What drives CMS selection:
The survey, conducted among 150 UK decision-makers with responsibility for websites, working at organisations with between 100 and more than 10,000 employees, found that the most important factors influencing CMS selection were...
Read full release