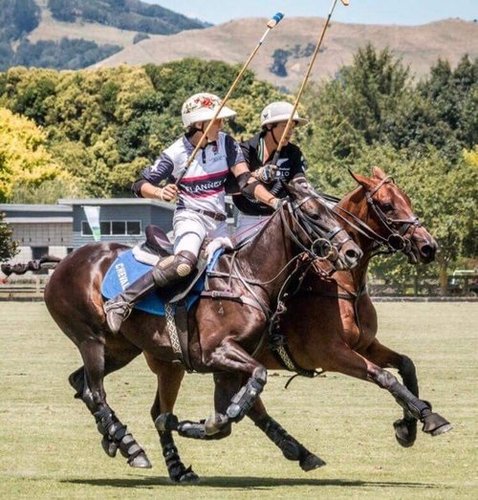 The Royal County of Berkshire Polo Club in Windsor, England is gearing up to host The International after the Hurlingham Polo Association named the Club, the Home of English Polo.

The Club will host the prestigious annual polo spectacular, showcasing an England Test Match against the United States, playing for The Westchester Cup.

The International Day has always been one of the highest profile sporting events in the British summer calendar and as always, this world-class day will be one of the stand-out social events of the year.

The Westchester Cup was created in 1876 and is always played for by teams from the USA and England. It has only been played four times since the Second World War and is currently held by England who won in 2013. Following on from last year, a Ladies International, featuring Flannels England Ladies will also be on the schedule, highlighting the importance of women's polo across the globe.

The club...
Read full release