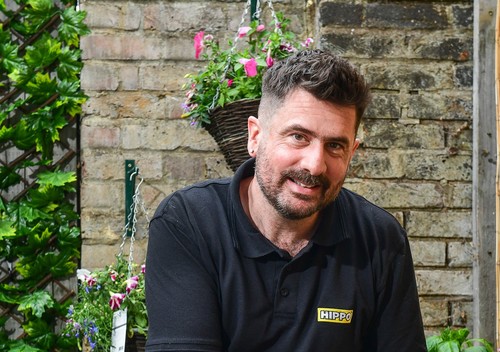 WITH ONLY 2% OF US CHOOSING TO GARDEN IN WINTER, CELEBRITY EXPERT, MR PLANT GEEK, SHARES HIS TOP 10 TIPS FOR THE COLD MONTHS AHEAD.


• Only 2% of UK adults will spruce up their garden in the winter (whereas 30% will garden in spring)
• Many of us are fair-weather gardeners, with 39% of adults saying the lack of warm weather stops them from gardening in the winter months
• Only a fifth of Brits improve their garden more than once a year
• Four in five UK adults don't plant bulbs during the winter months

Despite popular belief, winter is the perfect time to be sprucing up your garden, according to TV plantsman and horticulturalist Michael Perry (also known as Mr Plant Geek.)

It's a message that needs to be shared with the British public as only 2% of us tackle our gardens in the winter months, with 39% reporting that the lack of warm weather is what deters us from donning our garden gloves.

...
Read full release