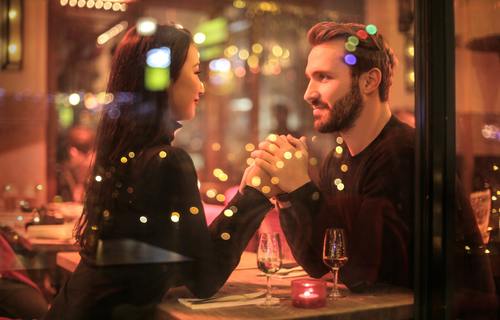 Pinder Cooling & Heating on why love is in the air conditioning this Valentine's Day

Restaurateurs are being urged to give their heating systems some love in time for the Valentine's Day rush.

Eateries are counting down to one of their busiest times of the year around February 14th and nothing should be left to chance.

Leading commercial refrigeration and air conditioning company, Pinder Cooling & Heating, is urging restaurants to give their heating systems a free and simple health check to avoid the air turning blue at what should be the steamiest time of the year.

According to Restaurant Technology News, restaurant sales on average increase by 65% at Valentine's Day and, in 2019, loved-up Brits spent £391 million in bars and restaurants on the day itself.

According to Finder, the UK is predicted to spend a whopping £1.37 billion on Valentine's Day 2022 and the team at Pinder Cooling want to ensure...
Read full release