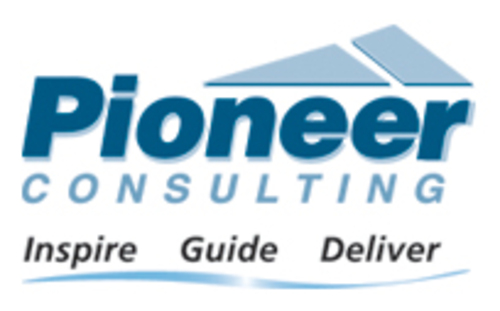 BOSTON (May 10, 2010)—Pioneer Consulting is pleased to announce that, following three years as Director of Submarine Networks, Keith Schofield has become a co-managing partner, along with existing managing partners Howard Kidorf and Julian Rawle. Keith will continue with his oversight of the submarine project implementation and engineering business.

Since joining Pioneer, Keith has provided consultancy support for organizations considering entering the market for marine services, carriers seeking to expand their international cable networks and has supplied project development expertise to several companies wanting to invest in submarine networks. Keith leads Pioneer's submarine network consulting activities in project development, feasibility and implementation.

"For over three years Keith has been an integral part of the company. He has been instrumental in the success of the Main One submarine cable system as its lead project manager," commented...
Read full release