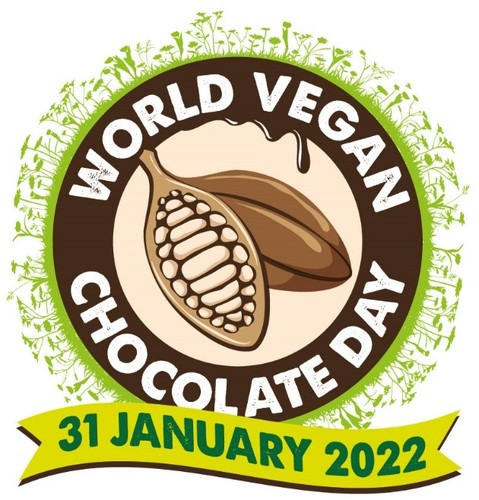 The first World Vegan Chocolate Day (WVCD) launched to celebrate all things vegan chocolate.

Spearheaded by Vegan Willy Wonka Adrian Ling, the event has been created to celebrate vegan chocolate in all its forms and highlight vegan chocolate has something to offer everyone, from white to dark high cocoa chocolate, from ice cream to vegan chocolate cakes, from premium bars to everyday snacks.

There is a chocolate celebratory day in July, but Adrian felt that vegan chocolate deserved to have its own day as the category has expanded into a significant sector of the market.

Adrian comments 'we wish to celebrate all the positive things about chocolate in all its forms, but quite obviously we are promoting that chocolate is fantastic without the dairy. Falling at the end of Veganuary makes this day an extra celebration of all things vegan.

But Ling sees that WVCD should go a little further and promote the idea that not only...
Read full release