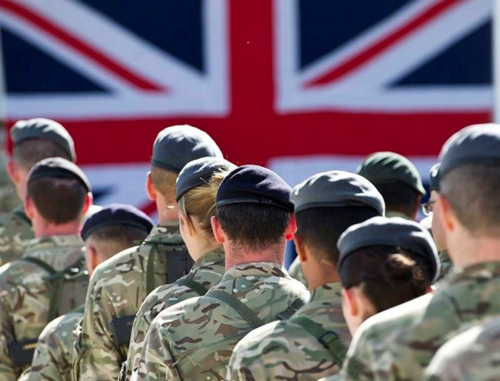 Plane Saver is pleased to announce we now serve over 1,000 members of the Armed Forces, having lent over 1million GBP to date.

In October 2015, Plane Saver launched alongside the Armed Forces to provide simple savings accounts and affordable loans for Service personnel straight from their pay.

The arrangement, backed by the Ministry of Defence, aimed to tackle problems faced by Military personnel who may find themselves with limited access to financial services, leaving them a potential target for high cost credit providers such as payday lenders and loan sharks.

In June 2016 Plane Saver also celebrated receiving the Bronze Award as part of the Armed Forces Corporate Covenant.

"It is great to see we are delivering on our promise to serve the Armed Forces community. We are extremely proud to play our part in terms of improving the financial well-being for those that have served our country." Plane Saver CEO, Valerie...
Read full release