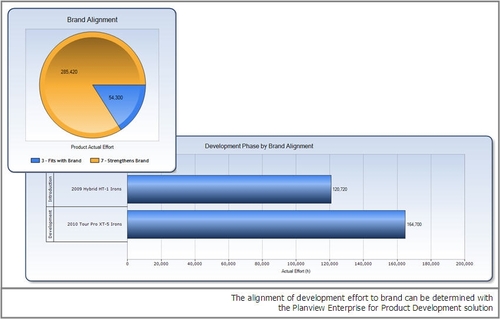 New products and strategic partnerships help product-driven organizations maximize the performance of their product portfolios

February 2, 2009 – Austin, Texas – Planview, the leading independent provider of enterprise-wide portfolio management solutions, in support of its commitment to the product development market, today announced new portfolio management products and strategic industry partnerships. These announcements underscore the company's leadership in one of the fastest growing segments of the portfolio management market – estimated to reach $1.4b US globally in 2009 by AMR Research – and uniquely position the company to accelerate the adoption of portfolio management within product-driven organizations.

The portfolio management discipline is a proven approach, helping organizations effectively balance customer demands against limited human and financial resources. Organizations focused on creating and delivering products – both tangible and...
Read full release