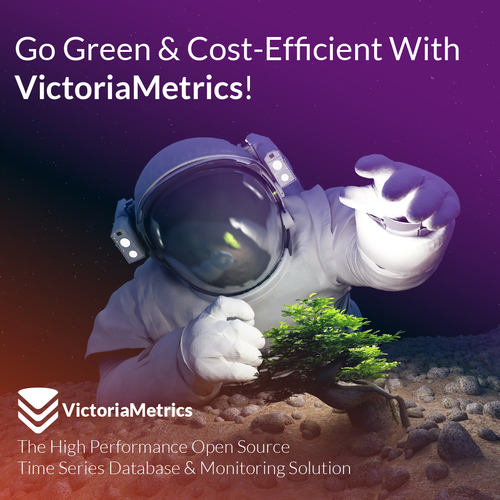 Open source scaleup builds on 2022 momentum with commitment to 'green' monitoring

San Francisco, 2 March, 2023 - VictoriaMetrics, the leading scale-up in open source time-series data monitoring solutions, today announces its commitment to reducing energy consumption and carbon footprint of users through its advanced metrics collection and storage solutions.

With the EU's Corporate Sustainability Reporting Directive (CSRD) becoming law in 2023, and the US SEC's proposed regulations on GHG emissions, companies need innovative solutions to help them meet regulations and maintain high performance.

VictoriaMetrics has been specifically engineered to offer environmental and operational effectiveness, providing users with valuable insights into energy efficiency to optimise CPU, RAM, and storage space - and from there, cost.

90% greener

The US-based Ukrainian founded scale-up, founded by ex-Google, Cloudflare and...
Read full release