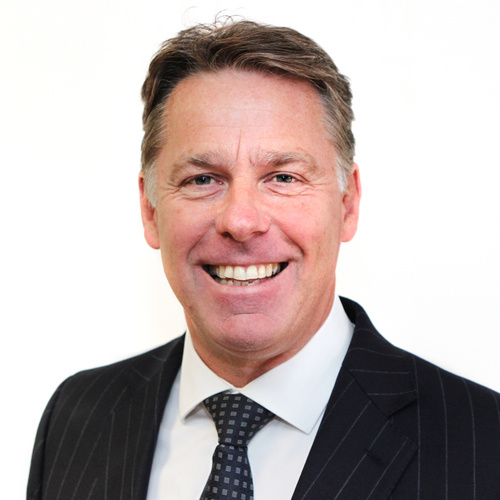 With the return of Dragons' Den yesterday (Sunday 12th July) many entrepreneurs and ambitious businesses will be considering how they might attract crucial funding to accelerate growth.

So, what steps should a company owner put in place to ensure that his or her business is attractive as possible to potential investors. Growth is only seven steps away, according to BriefYourMarket.com's CEO Rick Palmer. His business recently attracted major investment from technology entrepreneur Mel Morris, perhaps best known as one of the men behind "Candy Crush".

Here, Rick shares his guide that could open the door to finance for your business.

1. Put the right management team in place. Most investors can feel by talking to business people whether they can deliver a plan and...
Read full release