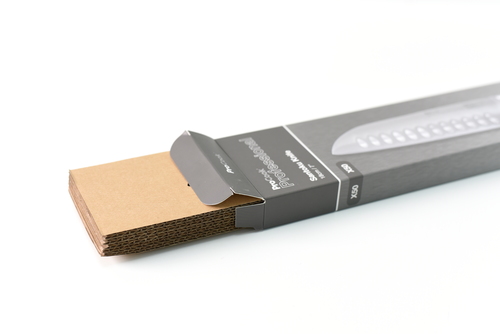 Cookware retailer ProCook has joined the battle against plastic pollution, announcing big changes to the way their products are packaged. The homewares brand has made the commitment to use fully recyclable materials in their extensive cookware and knife ranges resulting in 90% of all plastic packaging being eliminated in the ranges by the end of 2018. Furthermore, ProCook has committed to removing 95% of plastic packaging from all products by the end of 2019.

The worst offending non-biodegradable packaging such as EVA packing material, shrink wrap and polythene is being replaced with 100% recyclable card packaging in all ProCook cookware and knife ranges. The new card packaging is designed using a simple layered construction and clever folding techniques to protect products during transit. Customers started receiving plastic-free packaging in October 2018.

Commenting on the...
Read full release