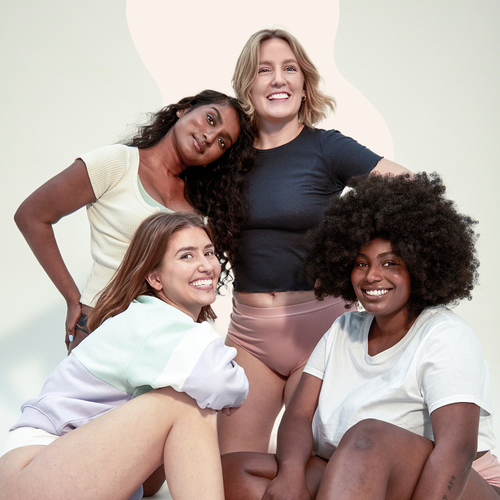 71% of women struggle to stay fit on their period
Research by Yoppie, the pioneers of personalised, organic period care delivered through your letterbox, has provided some top tips on how to keep motivation up during your menstrual cycle, as periods put a stop to fitness regimes for the majority of women.

With our New Year's resolutions still at the forefront of our minds, many of us will have been focussing on getting fit. However, Yoppie's research shows that mother nature isn't making it easy for us.

We are already aware that exercise has a positive effect on our body and mental wellbeing but what are the benefits of working out during your menstrual cycle? Contrary to what many women may think, research has shown that exercising whilst on your period can actually ease the majority, if not all, of those nasty symptoms; including cramps, fatigue, bloating and even depression.

Fatigue and period pains prevent women from...
Read full release