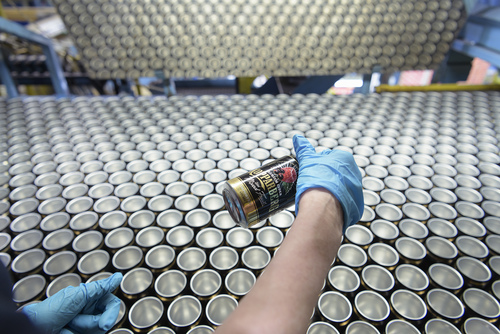 - Plastic packaging would dominate supermarket shelves under flat rate DRS
- 60% of shoppers would switch from endlessly recyclable aluminium cans to plastic bottles
- Food and beverage waste would continue to rise unnecessarily

UK supermarket shelves could be awash with plastic packaging, replacing billions of endlessly recyclable beverage cans, if the UK adopts a flat rate deposit return scheme (DRS). That is the key finding from the Aluminium Packaging Recycling Organisation (Alupro), which has today (27 January) launched an extensive report analysing the implications of a poorly designed national scheme.

Developed in partnership with independent think-tank London Economics, alongside experts from across the UK packaging sector, the document analyses the environmental and economic implications of implementing a flat rate versus a variable rate deposit fee.

Aiming to tackle plastic pollution, increase recycling rates,...
Read full release