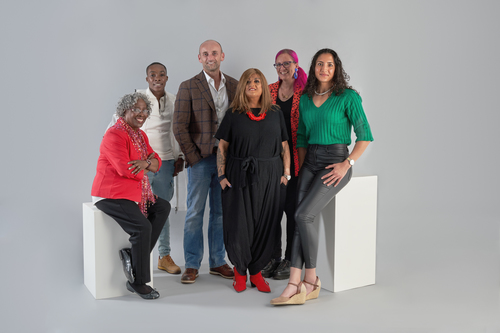 A British entrepreneur is celebrating the incredible stories of five women – each of whom has overcome huge adversity – by launching a range of watches, each named after them. The new Inspiration series from Hagley West takes themes such as inner beauty, strength, rebirth and vitality to bring a unique character to each new model.

Designed personally by founder Tim Hayden, each watch in the range is named after the women that inspired it. With models retailing between 115GBP and 135GBP, Hagley West will donate 5% of its sales to charities selected by each of the women. Available exclusively via the company's website, the Inspiration range includes the following models:

• The Tulsie – Named after plane crash survivor Tulsie Vagjiani – whose entire family was killed in a 1990 air disaster – this watch represents Power and Beauty. Based in East London, Tulsie underwent more than 50 operations to repair horrific facial burns. Going through this...
Read full release