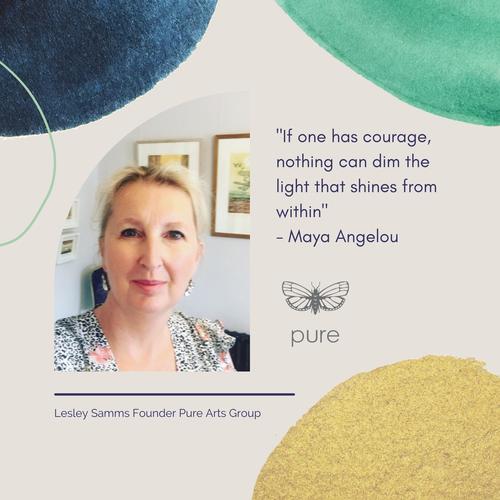 The secret to success for artists is now very firmly out of the bag and ambitious and motivated artists need to know this now.

If you are an ambitious and motivated artist who wants to grow the art practice dreams are made of - you need to join Pure - https://www.pureartsgroup.co.uk/ – its official.

The pandemic has given us all time to step back and reflect on what is truly important, what gives us joy and what we want to achieve with our lives.

At the start of the pandemic Pure took the opportunity to move their entire CPD accredited training online and noticed swathes of new members signing up during the Covid-19 lockdowns and beyond. These artists have gone on to positively thrive both individually and as part of the collective, participating in online and physical...
Read full release