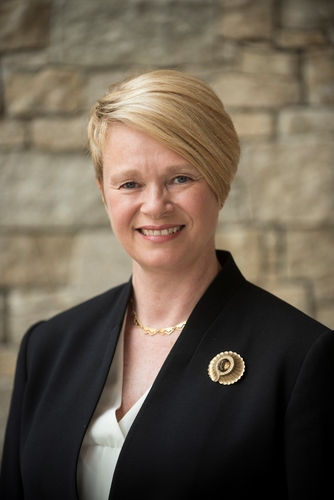 LEADING DIRECT CREMATION PROVIDER INCENSED BY MP'S UNHELPFUL AND CARELESS APPEAL TO SENIOR CLERGY FOR RELAXATION OF LOCKDOWN MEASURES FOR FUNERALS

One of the UK's leading dedicated direct cremation providers has branded MP's concern that 'the wishes of the deceased and bereaved are not being fulfilled with a proper committal in the church of their wish' as being careless and unhelpful when families are already having to make difficult choices amid the COVID-19 pandemic.

A letter signed by 36 MP's was this week sent to Lord Archbishops and Diocesan Bishops of the Church of England asking for church doors to reopen suggesting they should 'consider, most intently, the pain and anguish of those families unable to have a funeral'.

The action follows UK Government regulations which limits those attending funerals to immediate family members, with councils in some areas even banning mourners altogether for a brief time. As a result, the only...
Read full release