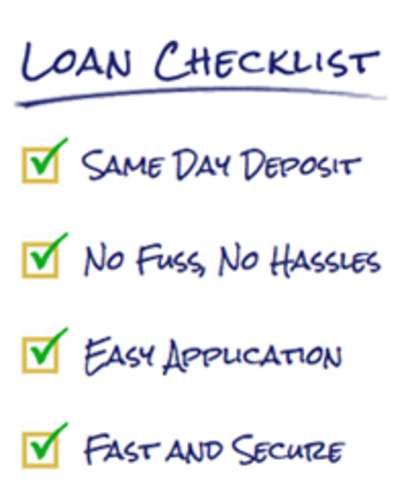 The economy may be looking up once more but tens of thousands of people are still struggling to save enough money for the little treats in life that we all deserve. It can sometimes be the difference between having a holiday or not. This is a big shame and it is something that a pay day loans UK provider is hoping it can help put right.

Purple Bridge offers something of a relatively unique service. It can help people find a pay day loan provider that best suits their particular requirements. Purple Bridge works with all the major pay day lenders and this means that it can easily and effectively source the information that you need, making sure that when you do get a loan, it is the best one for you and your circumstances.

'Some people have certain opinions on the merits or otherwise of pay day loans, but what cannot be ignored is the fact that, for many people, payday lender...
Read full release