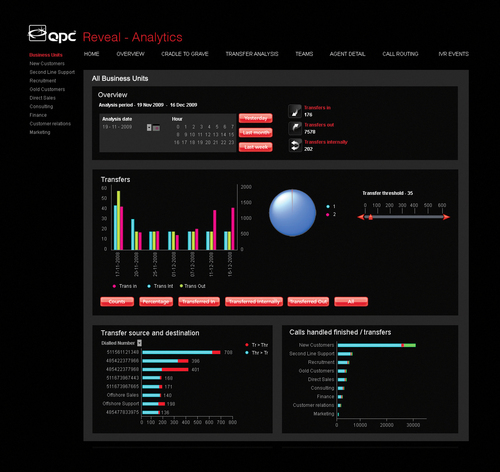 QPC today announced that RSA, one of the world's leading multinational insurance groups, has chosen the MIG Information Gateway for contact centres operating as part of its UK business. The significant investment in QPC's innovative Information Gateway technology will enable RSA to both improve customer service and optimise their operational costs.

QPC's MIG is a new kind of data resource that helps organisations to better integrate systems within their contact handling estates so that they will deliver more value, and, get access to innovative and valuable operational insight.

Talking about how MIG powered insight will help RSA, Paul Howley, Head of Shared Services and Development, says; "At RSA we are...
Read full release