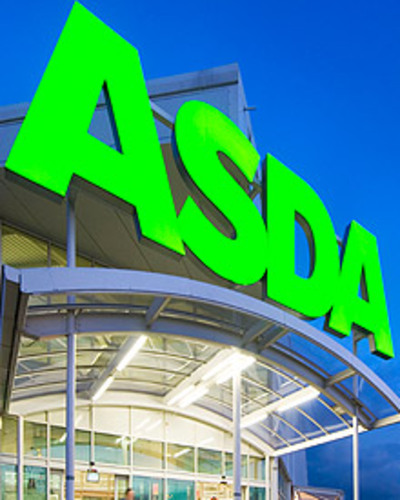 Asda have more than 200 in-store pharmacies across the UK, offering a range of services that help customers lead a healthier lifestyle. Asda pharmacists don't just dispense prescriptions – they can also be a valuable source of advice on the public's health and wellbeing.

The pharmacies offer health checks that will test blood sugar, cholesterol and blood pressure levels, and even develop a personalised plan to help you quit smoking.

Since January 2012, Asda in Tipton has been working closely with specialist smoking cessation organisation Quit Direct to further improve its healthcare offering. Quit Direct was awarded a structured contract to supply smoking cessation services for NHS West Midlands in September 2011.This enables it to provide its services for free to many organisations and at public clinics throughout the region. The move has already paid major health dividends for...
Read full release