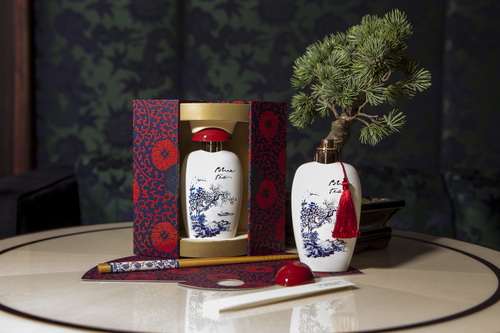 Luxury fragrance house The Merchant of Venice launches their latest scent based on an exclusive and raw material: BLUE TEA.

The Merchant of Venice continues its journey in the Far East with the launch of a fragrance inspired by the aromas and precious materials of Asian lands: Blue Tea.

The magical and enchanting story of Blue Tea stems from Marco Polo's extensive travels to China in 1265, to meet with the legendary Mongol emperor, Kublai Khan. Following the emperor's instructions, Marco Polo and his men returned to Venice in 1269 with a message for the Pope. In 1271, they set off again to China to take the Pope's reply back to Kublai Khan. Their journey took them three and a half years along the fabled Silk Road, an ancient network of trade routes that connected the East and West.

Having established himself within the court of Kublai Khan, Marco Polo became much favoured by the emperor and served as his special envoy, providing useful...
Read full release