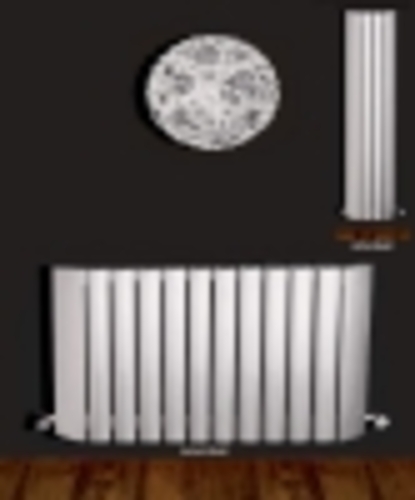 There are many ways in which you can liven up a home, be it redecorating or new furniture, but one East Sussex based business has grand designs on helping people make a really big statement whilst simply replacing some of those all important items in your property with replacements that have something a little bit more than just heat. It seems that designer radiators could be the practical answer to a whole new look house!

The Radiator Centre is the company behind this rather radical way to give your home a new look but they believe that if you want to really make a few changes to your pride and joy then there is no better way than to start with those old radiators.

'Radiators are curious beasts. We rely on them so much in the winter months when the temperature drops, yet they are also a key part of how a house's interior looks. If you think about it, you may have more wall space dedicated to radiators than you do to art. We think that a bit of...
Read full release