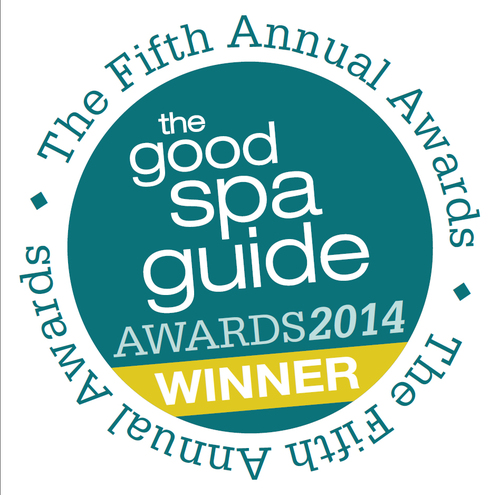 At a glittering awards ceremony last week, Ragdale Hall's co-owner, Michael Isaacs was very proud to pick up, on behalf of the team, the Good Spa Guide Award 2014 for Best Customer Service. This beautiful glass bubble is now proudly displayed in our awards cabinet at the front of the Hall.

The winners of the National Awards are selected by the Good Spa Guide's team of eight specially appointed expert Spa Spies who review over a hundred spas every year. For Ragdale Hall to stand out as being the Best for Customer Service amongst all that competition is an outstanding achievement for every single member of the team and one of their most proud moments to date.

In their latest review, this is what one of the Spa Spies had to say about Ragdale Hall:

"What makes this spa special is the smoothness of the operation. The very high...
Read full release