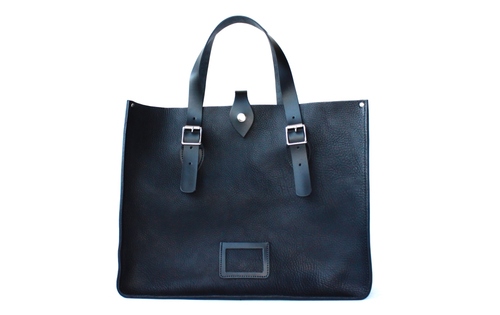 Please find details of the latest product launch from the Original Satchel Store – the Soft Leather Tote!

If you require further information please let me know. A high res version can be accessed here

Many thanks.
Steve


Product Launch
October 2014

The Original Satchel Store introduces
'The Soft Leather Tote' The perfect gift for Christmas.

Cambridge, England October 2014 The Original Satchel Store is delighted to introduce its beautiful soft leather Tote bag available in Black (pictured), Brown and Tan.

Buttery soft and supple, the leather is gently mottled and slightly antiqued. The Original Satchel Store brings this leather in from Milan and it is hand cut and hand-stitched in its crafting studios in England.

Referencing the company's world-famous satchel...
Read full release