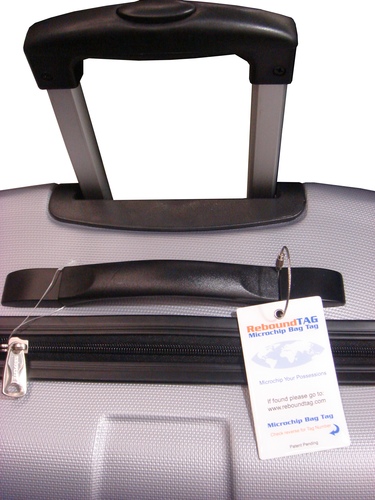 ReboundTAG, a high-tech luggage tag which was initially showcased by Lufthansa at the IATA Annual General Meeting as a way of preventing lost luggage globally, will go global on the consumer market this year.

ReboundTAG is the only luggage tag ever showcased by a major airline to IATA, the international airline regulator, and has now been integrated with global baggage handling systems so that it can be used by consumers worldwide, wherever they are flying.

Developed in the UK, the pioneering tags cost £24.99 and contain two RFID (radio frequency identification) microchips. The first RFID microchip is a permanent identifier, whilst the other is programmed to take flight details whenever passengers travel through airports using microchips.

ReboundTAGs are integrated with global baggage handling systems and also have a barcode and number printed on so that they...
Read full release