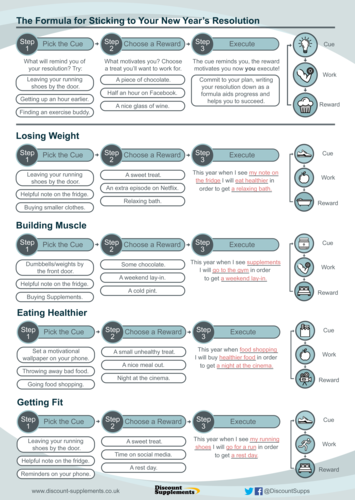 It is estimated that 30% of the UK population will make a New Year's resolution of some kind by January 1st. That's approx 12.4 billion people and nearly half of those self promises will relate to health and exercise. The most popular being to lose weight and get fit.

Women, more so than men, seem all to familiar with the New Year drill. We verbally commit to no more chocolate, to take the stairs and to rise an hour earlier to hit the gym only to find that by mid-month we lose all motivation. In fact statistics show that over 500k of those who make resolutions will have broken them by the 2nd January.

So why do we punish ourselves with unrealistic goals? Are we a nation of dreamers who think things will come easy to us? Or do we purposely make false promises to ourselves and expect to be disappointed?

The key lies in the way we make our resolutions. American self help author Melody Beattie says 'The new year stands before us, like a...
Read full release