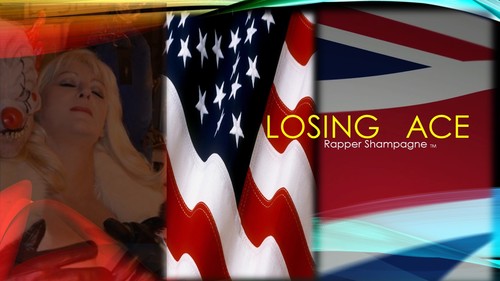 LONDON, UK — August 22, 2017 — Multi-talented Rapper, Director, Song Writer, & Actor Shampagne today launches her first music video 'Losing Ace remix'. Shampagne's new video offers a fresh lyric that resonates with both the activists and the romantic, telling a haunting tale of real life. The video touches on both the struggle in relationships and also the complex fighting that goes on in street gangs.
Described as the 'Queen of Dark Lyrics' with impressive 102,000+ followers on Twitter, Shampagne sees herself as a 'woman in a man's world you need to keep an eye on'. Rapper Shampagne creates confident, self-inspired lyrics for the world to enjoy. Her songs touch on issues that affect people in everyday life.

Rapper Shampagne explains, "My aim is to provide fans with not just great music, but music that makes people think and appreciate what they are hearing and how it pertains to an event in their own lives."
"I am not a street gangster, but growing up...
Read full release