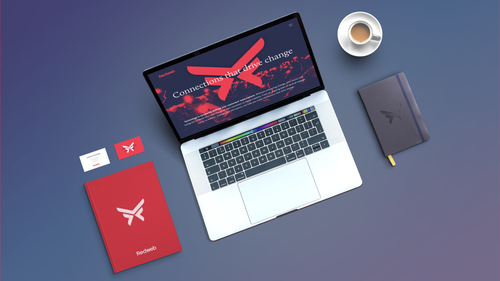 Award-winning independent agency Redweb has launched its new website, complete with modern visuals and updated messaging to truly reflect the the breadth of its in-house activity.

The agency's strapline, 'Connections that drive change', highlights how Redweb helps organisations to meaningfully engage with their audiences to achieve tangible results. Whether it's collaborating on a strategic roadmap, creating engaging digital experiences, or supporting in-house teams with objective expertise, the agency's new positioning encapsulates the full extent of its services.

Supporting this is a striking visual identity that reflects the agency's forward-thinking approach. The butterfly logo is symbolic of transformation and how Redweb positions its clients to adapt and capitalise on the opportunities that technology offers.

Acting as an extension of clients' teams, Redweb's...
Read full release