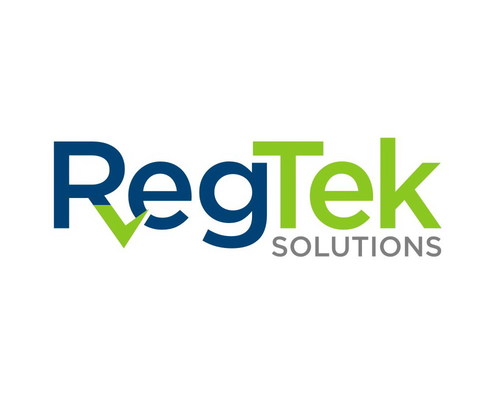 3 May 2017, New York & London: Leading compliance specialist RegTek.Solutions today announced EMIR-Ready, the first ever dedicated regulatory readiness-testing and validation service. Developed to reduce both the costs and the risks associated with meeting the November 1 deadline for compliance with the European Securities and Markets Authority (ESMA) revised reporting specification (RTS), EMIR-Ready is a unique service providing unlimited testing and diagnostic support for the analysis, development and testing of new regulatory reporting requirements.

The testing and preparation service will run from June to November, with no long-term commitment or lock-in. EMIR-Ready will be available as a securely-hosted application on the leading cloud infrastructure AWS Architecture. For the first-time users will be able to test their reporting and have absolute confidence in it.

EMIR-Ready is a customized version of Validate.Trade, RegTek.Solutions' flagship...
Read full release