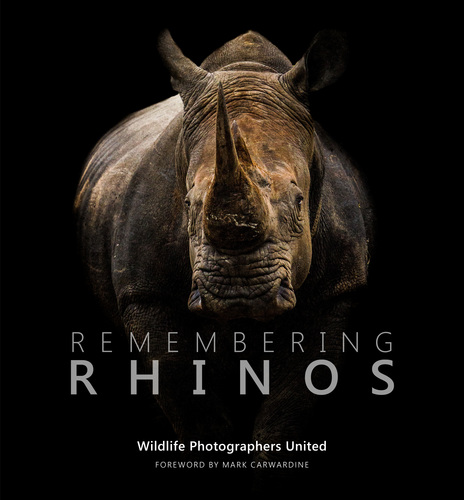 A Kickstarter campaign currently running to pre-fund a charity book about rhinos has smashed through its original GBP 20,000 funding target in less than three hours, with organisers now revising their expected eventual fundraising to GBP 100,000.


'Remembering Rhinos', which has the backing of cricketer Kevin Pietersen, aims both to raise awareness of rhino poaching and to raise funds to protect this endangered species. In the Kickstarter video he filmed for 'Remembering Rhinos' Pietersen commented "I hate the rhino trade, I just don't think it makes any sense."

Many of the top wildlife photographers in the world have put aside their usual competitiveness to unite for the book, which is a follow up to a smash hit in 2016 called 'Remembering Elephants.' That raised more than GBP 135,000 to fight elephant poaching via The Born Free Foundation.

It has been a tough week for those trying to protect rhinos, whose horns are worth more...
Read full release