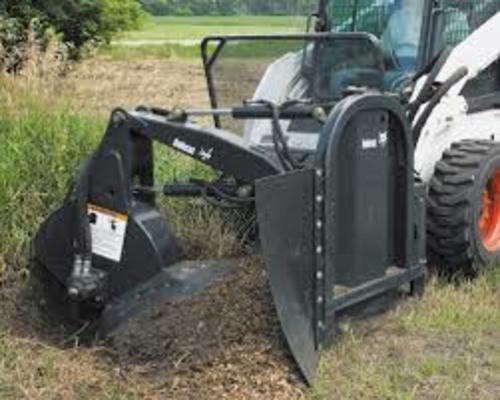 Summary:

Maryland, August 24, 2023 — Rent Equip, a prominent equipment rental company in Maryland, is proud to be a leading provider of a diverse range of equipment for various industries, including construction, manufacturing, property maintenance, and more. With a commitment to delivering top-notch equipment solutions, Rent Equip has solidified its position as the go-to choice for businesses seeking reliable and high-quality equipment rental in Maryland.


Rent Equip Press Release
greg@Rent Equiphere.com Sep 27, 2023
717-530-1200


Meeting Industry Demands

As the demand for specialized equipment continues to rise, Rent Equip stands at the forefront, offering a comprehensive selection of equipment for rent. From boom lifts and scissor...
Read full release