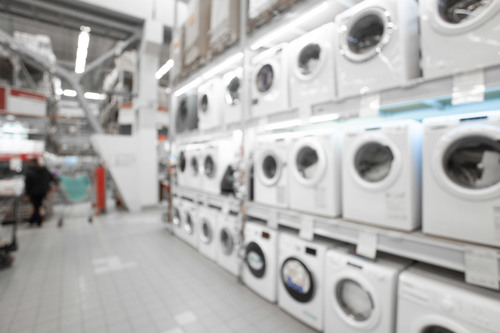 Plastic pollution is one of the biggest concerns these days as the fight to be more environmentally friendly kicks up a gear. The banning of plastic straws recently made headlines but plastic is used for much more than just straws.

It seems everywhere you turn plastic is being used in some capacity in one variation or another. Household appliances are no different you can see plastic being used in the packaging of all kinds of products however things are starting to change.

Appliance manufacturers across the world are joining the fight to be more eco-friendly and reduce plastic pollution. According to research from Repair Aid, a number of household manufacturers have recently introduced big changes that cut down on plastic significantly.

Not every manufacturer has introduced such changes but many have been quick to act. This is good news for the environment and...
Read full release