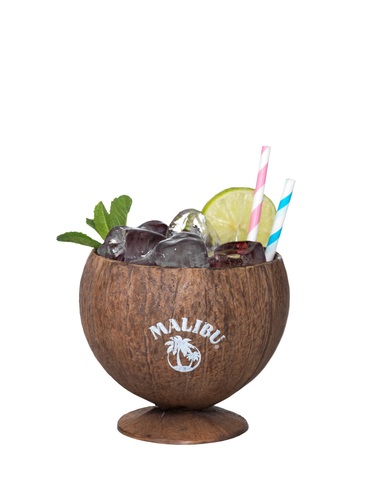 MALIBU TO ABOLISH BAR QUEUES BY BRINGING THE 'INTERNET OF THINGS' TO CLUBS & FESTIVALS

Pioneering drinks brand to launch new 'Coco-nect' cups - Order your next drink without leaving the dancefloor

Pioneering drinks brand Malibu is aiming to consign bar queues to the history books, with the launch of a ground breaking cup that will bring club and festival goers' drinks directly to them.
Featuring state-of-the-art 'internet of things' technology, the new 'Coco-nect' cups send signals to bar staff every time a fresh drink is required. All customers have to do to place their order is twist the base of the special coconut-shaped vessel – ideal for Malibu-based cocktails – and then carry on talking, drinking or dancing while their drink is prepared and delivered straight to them.
Making clever use of existing WiFi and RFID technology, the Malibu Coco-nect cup is a drinks industry first, and is set to bring the 'internet of things' – a phrase...
Read full release