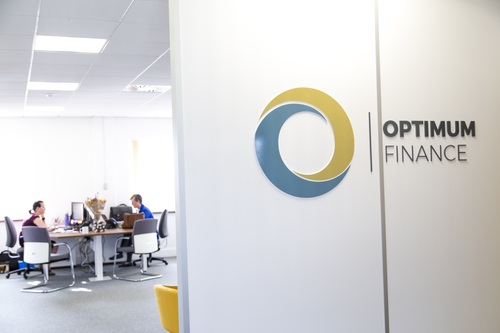 - Rimilia Alloc8 Cash cuts the time spent matching payments to less than 30 minutes, with an 89 per cent match rate within two weeks-

Birmingham, UK - 15 May 2018 - Optimum Finance, a specialist in Invoice Finance solutions for SMEs, has chosen financial automation software from Rimilia to accelerate one of its core financial processes.

Optimum Finance provides SMEs with cash flow by giving them fast access to the money tied up in unpaid invoices. Its range of services includes factoring, confidential invoice discounting, and CHOCs (Client Handles Own Collections). Optimum collects payments and also provides a credit control function to chase the outstanding invoices on behalf of its clients, who have turnovers ranging from £200,000 to £10 million.

Each day, Optimum receives up to 100 payments on behalf of its clients. Matching payments to invoices, a process...
Read full release