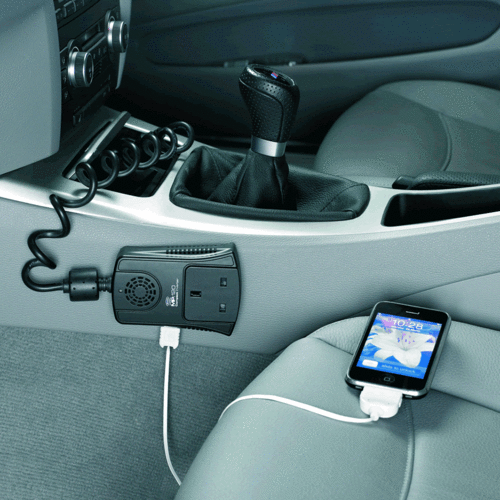 Summer holidays in the UK. You can't predict the weather, but you can predict the journey. The inevitable traffic jams; hours cooped up in the car and the kids in need of non-stop entertainment. Travelling can be a traumatic experience!

Ring Automotive has not only pre-empted summer motoring scenarios, but addressed them with a range of innovative accessories to ensure the start of your holiday goes without a hitch.

Henry Bisson, marketing manager, Ring Automotive says: "with around 30% of Brits expected to take their main holiday in the UK , and with the Diamond Jubilee and Olympics on home turf this year; more and more people are choosing to stay put. If you are planning on jumping in the car for a break in Britain this year, then we've compiled a list of motoring must-haves."

Under...
Read full release