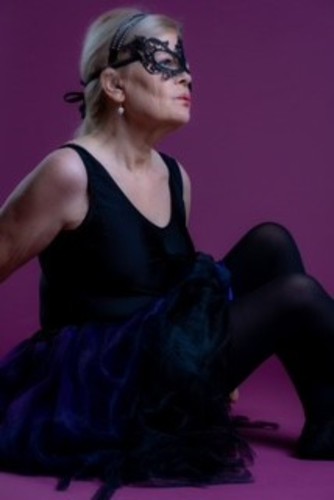 • New research shows that Brits with a diagnosed hearing loss that wear a hearing aid are SIX times more likely to be happier than those without
• Global study of 24,000 people reveals hearing aid wearers are less likely to report anxiety and depression, and 1 in 4 report better relationships.
• 1 in 5 people in the UK today live with hearing loss , and a third of those people live with it untreated.
• WHO's World Hearing Day (03 March 2022) and Deaf Awareness Week (04 May 2022)

• Hear their stories:
- Lindy, 67, who lost her hearing in a car crash. How fixing her hearing has help her connect with feeling young and fabulous – and pick up new hobbies, like burlesque dancing.
- Laura, 37, a vet who can talk about the struggles of hearing loss in the operating room
- Reece, 25, the UK's only professional Deaf boxer on fighting hearing opponents and the stigma of hearing loss

London, 02 MARCH 2022 A new global...
Read full release