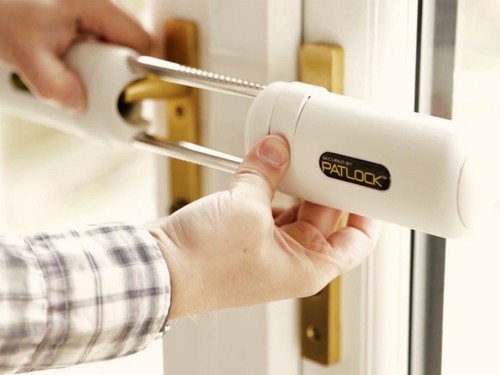 Crime is on the rise and the nights are rapidly lengthening. But are we keeping our homes secure enough?

With National Home Security Month taking place throughout October, there's no better time to think about the safety of our homes. This awareness-raising month was set up to battle break-ins across the UK and encourage year-round protection — however, October and November in particular are grim months for home security. According to the National Home Security Month website, burglaries and domestic damage increase by a shocking 160% during the Halloween period, with Bonfire Night being statistically the worst night of the year**.

As for the rest of the time, the results aren't much better. Compared with the previous year, the number of police-recorded burglary offences increased by 6% in the year ending March 2018***. So, if you haven't already, it'd...
Read full release