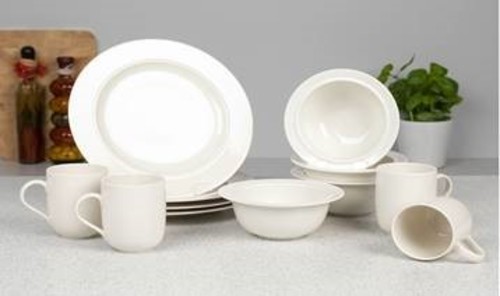 Staying in is the new going out. As autumn descends and winter approaches, it may feel as though hibernation season is upon us. But fear not because entertaining at home is a great way to socialise without compromising on comfort.

There's something about home-cooked food which makes the heart and taste buds alike, sing. Sharing your delicacies with friends and family is the perfect way to try new methods and recipes or indulge with your classic dishes.

But what does your dinner party say about you? Do you prefer trendy table-top dinners over elegant fine dining? Or are you an understated, 'less-is-more' host who opts for a simple yet delicious menu? Whatever your preference, Robert Dyas has got a wealth of products to help you prepare a feast for your guests, both online and instore.

To help you find your perfect accompaniments, we've compiled a list of...
Read full release