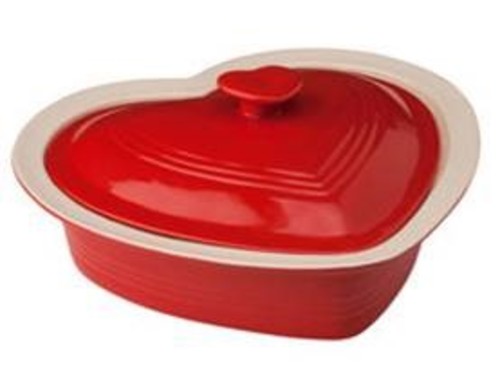 14th February is synonymous around the world for celebrating love and romance. A day that stands out in the calendar, to show the person that you love most just how much they mean to you.

Whilst many may worry that Valentine's Day is simply a commercial ploy, it is, in fact, an ancient celebration, dating back centuries. Originating from the Roman festival Lupercalia, which celebrated the coming of Spring and fertility, the holiday may well have taken its name from a Christian martyr. Having disregarded Emperor Claudius II's rule to prohibit marriage, Bishop Valentine continued to marry couples in secret until he was caught and executed on 14th February, 270 AD. A true romantic if ever we knew of one.

We as Brits just love to celebrate love. In 2017, the UK spent £620 million on Valentine's Day gifts*. But while giving cards and presents is the most common way to express your feelings, the cost and originality of such presents can be a worry....
Read full release